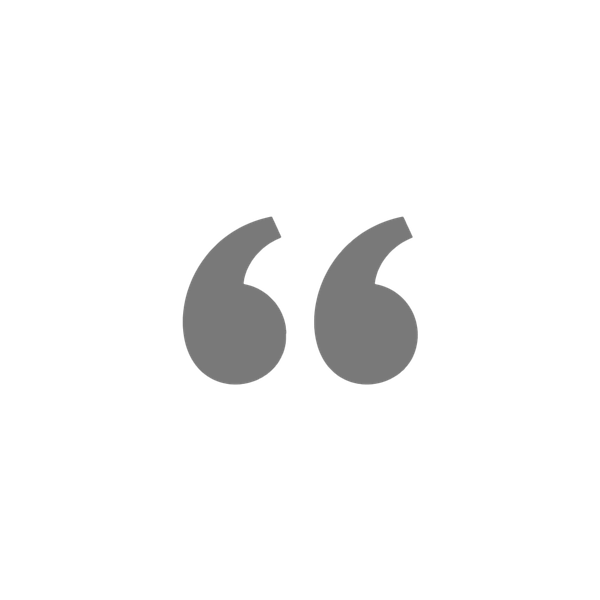 This was the most amazing online course.... The teachings were very clear and informative, the healing practice guidance was easy to follow and was set up in a way that we felt safe and could experience both sides of the practice. I am more confident in my abilities as a healer and how to co-create healing with my clients.
This is the healing modality my heart has been waiting for.
Tara (UK)
The Certified Distance Healing Practitioner Course is a comprehensive, 16-hour online program designed to serve both beginners and experienced healing professionals.
Beginners are able to discover their innate healing abilities and quickly gain confidence in using them.
Experienced healers immediately recognize the unique power and potential of this ancient healing modality. Some choose to weave Lemurian energy and wisdom into their existing practices, while others set aside their previous methods in favor of Lemurian Healing™.
Successful completion of this course allows you to present yourself as a certified Lemurian Healing™ Distance Healing Practitioner.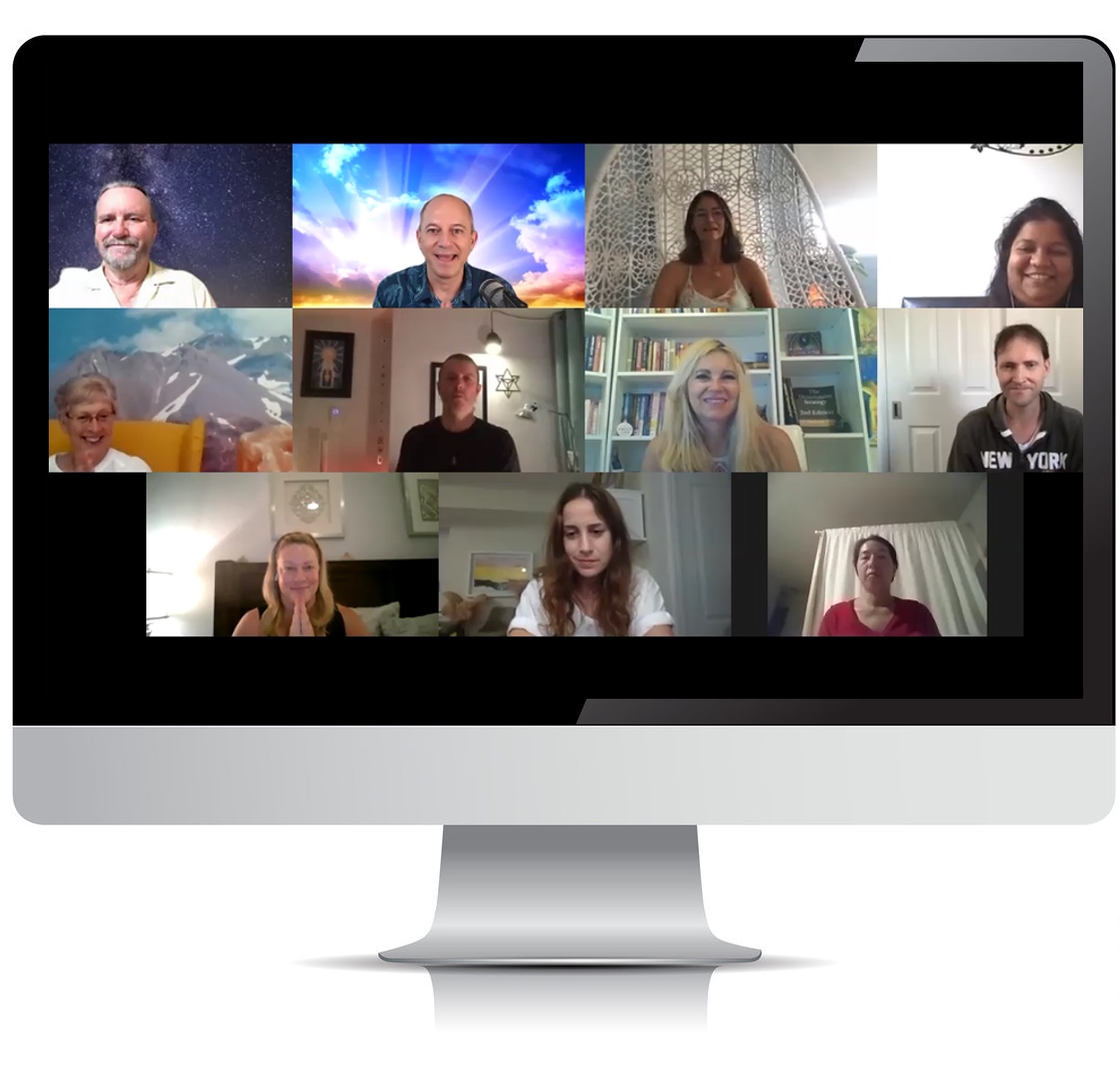 What's included in the course?
This certification course has two main components.
A three-hour, pre-recorded introductory course
This mini-course teaches you the fundamental concepts of Lemurian Healing™ and how to apply them to self-healing. This provides the essential foundation for learning how to do distance healings and become a practitioner. In addition there will be a live Q&A session held on Zoom.
A series of three live training sessions on Zoom (4 hours each)
These live interactive sessions allow you to learn Lemurian Healing™ distance healing techniques, practice them with other participants, and receive immediate feedback. We'll also focus on how best to work with clients before and after a healing session. And we'll talk about Lemuria a little along the way...
---
When are the live Zoom sessions being held?
Here's the schedule of live Zoom sessions.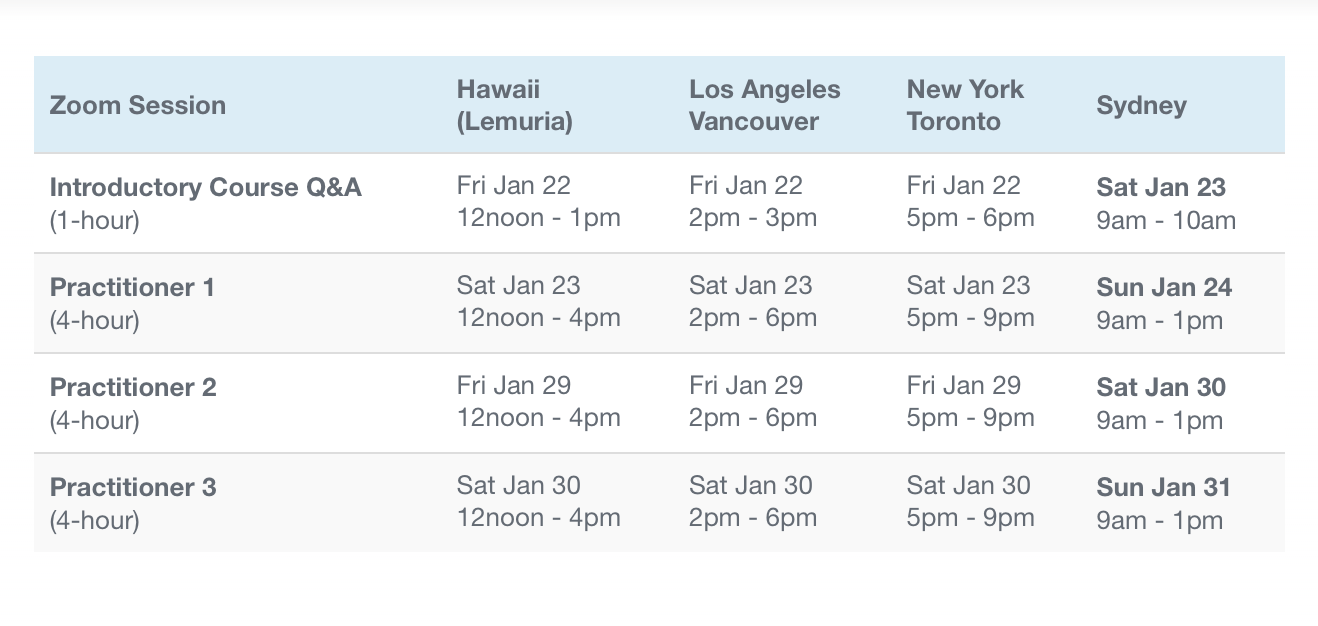 Find the exact times in your location:
Introductory Course Q&A: https://bit.ly/2L0BSyR
Practitioner Training Session 1: https://bit.ly/35hBCT3
---
What if I can't attend the live sessions?
If you're unable to join the live training sessions, no worries. We've created a self-paced course plan for you.
You'll receive full access to all the recordings, and we'll match you up with a course partner in a nearby time zone.
Watch the recordings on your own schedule. Then at your convenience, you and your course partner can schedule times to connect online and complete the pair-work exercises together as described in each training session.
(We tested this arrangement for the first time last year, and it worked very well.)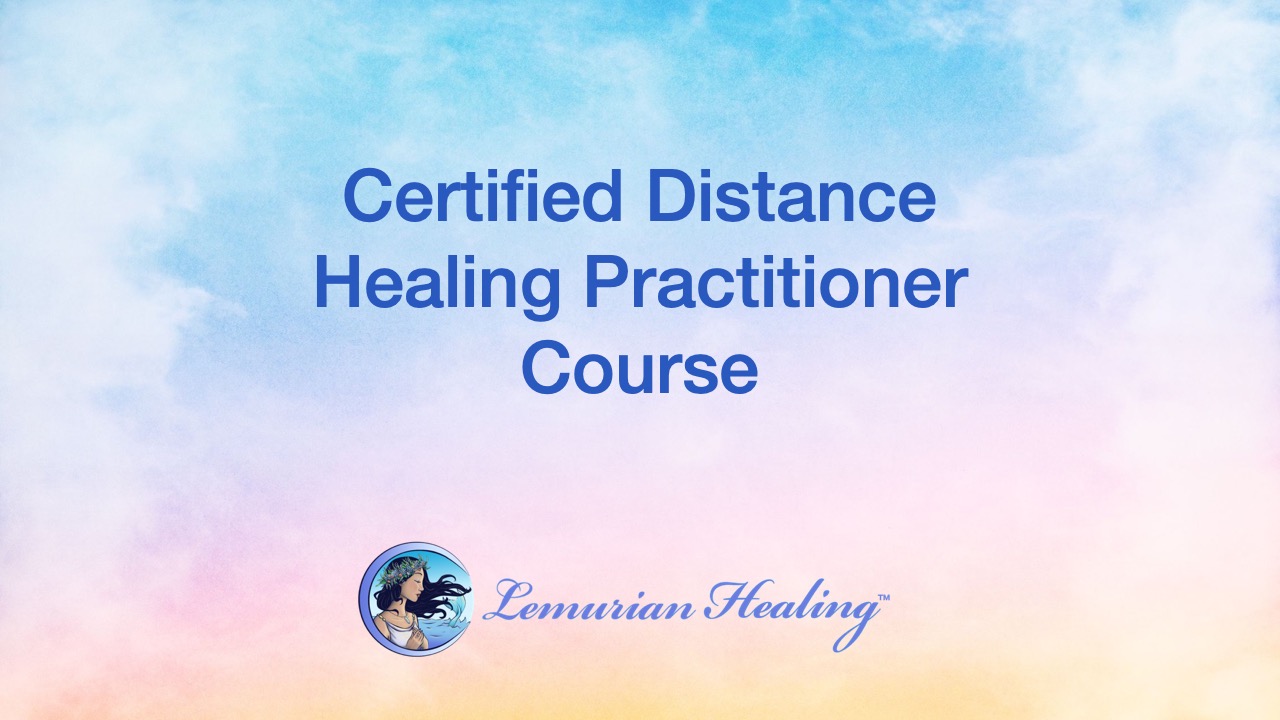 Course Highlights
Discover the unique Healing Color and Traveling Color you brought with you into this lifetime.
Learn powerful Distance Healing Techniques you can use personally and professionally.
Reconnect your soul to Lemurian love and light.
Activate the healing wisdom stored in your cellular memory.
Learn how to heal yourself and any aspect of your own life.
Practice distance healing with other participants online and get immediate feedback.
Learn a proven, highly effective, heart-based method of working with clients before & after healing sessions.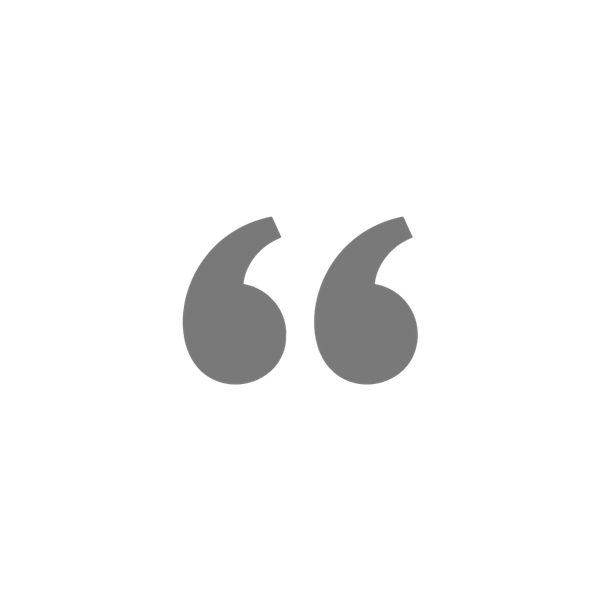 I have been working with Reiki energy since 1992 and have trained in a few different healing modalities, but there was always something missing. The Lemurian Healing course was both amazing and life changing. It has taken my therapy sessions to an entirely different level.
Finally the missing link!
Karen (UK)
Your Teacher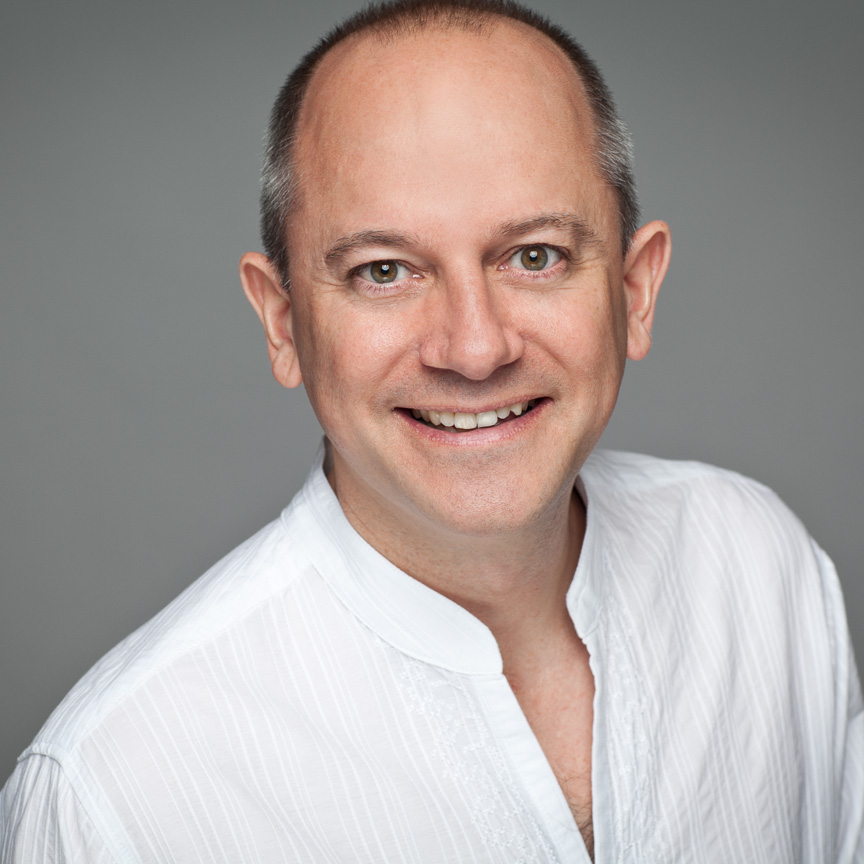 My passion is helping people grow spiritually and awaken to their true potential. Most of the people I support and serve are healers, teachers and other lightworkers. I've taught workshops in the US, UK, Japan and China and increasingly online.
I'm a co-founder of Lemurian Healing™ along with my wife and spiritual partner, Mamiko Maridianna. Since 2007 we've been teaching people how to heal themselves and others.
Much of what I teach is based on Lemurian wisdom. However, as a star traveler with roots in the Elven realms, I love tapping into more ancient sources of insight and information. My primary spirit guides and teachers are Elven.
I am deeply connected to Goddess Light. One of my missions in this lifetime is to help awaken more love and divine feminine energy in this world.
I am blessed to live in the Hawaiian Islands, the ancient mountaintops of Lemuria. To learn more about me, visit davidbower.com.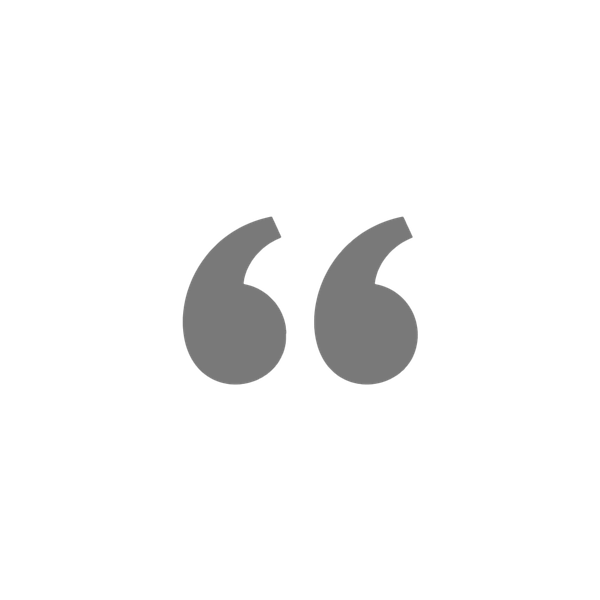 I absolutely loved the heart-based Lemurian Healing course, it resonated so much with me. I learnt a lot about myself on the journey that I wasn't expecting, and I felt a wonderful connection with the group.
Lemurian Healing is beautifully simplistic and very effective and already clients are benefiting from this wonderful heart-based modality.
Clare (Australia)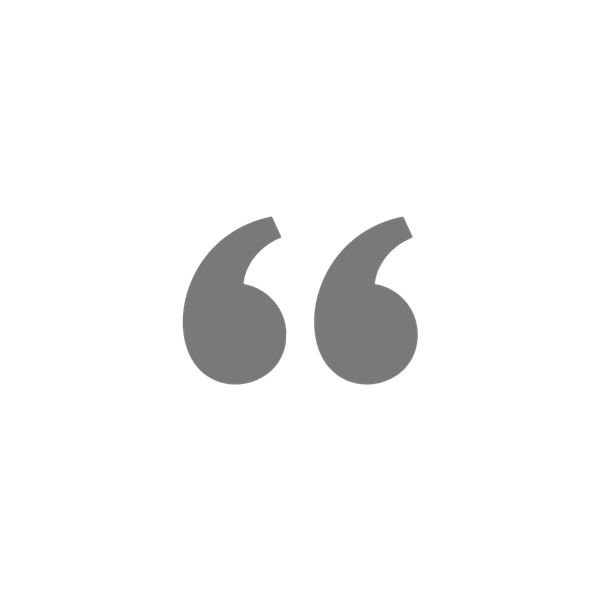 The course material was thorough and easy to understand. The Q&As were very helpful and answered my questions too. Even though I watched the recording, the partner exercises made me feel as if I am part of the live course.
Anagha (Australia)
Frequently Asked Questions
When does the course start?
Once you enroll, you'll get immediate access to 3 hours of video course content. This is the foundation for the entire course. In addition, a live Q&A session will be held via Zoom on January 22, 2021 (Hawaii time) and a recording will be available.
How long do I have access to the course?
You'll have unlimited online access to the videos and other course materials until March 15, 2021.
Q: Do I need to be an expert with Zoom in order to participate in the live training sessions?
No, you don't need to be an expert. However, you should be familiar with the app and know how to set up your video and audio connections.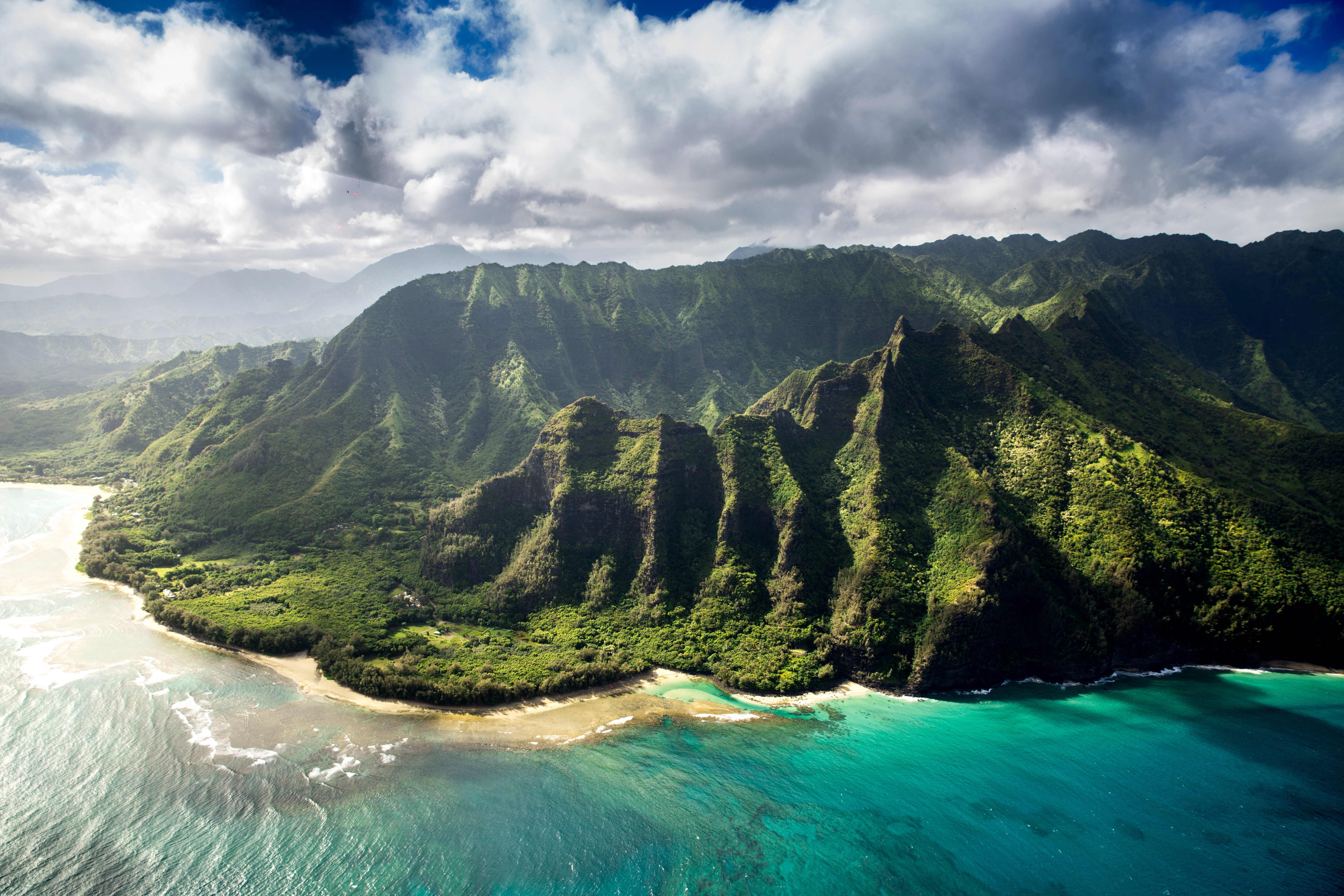 Are you ready to awaken the ancient Lemurian wisdom within you?
Now more than ever before, the world needs healers. And during these times of great upheaval and change, Lemurian Healing™ offers us a path for bringing more love and light into the human experience.
Lemurian Healing™ is a heart-centered, 5th dimensional approach to healing a 3rd dimensional world.
If this practitioner course calls to you heart, I look forward to connecting with you soon.
With bright blessings,
David
Take the next step on your journey...