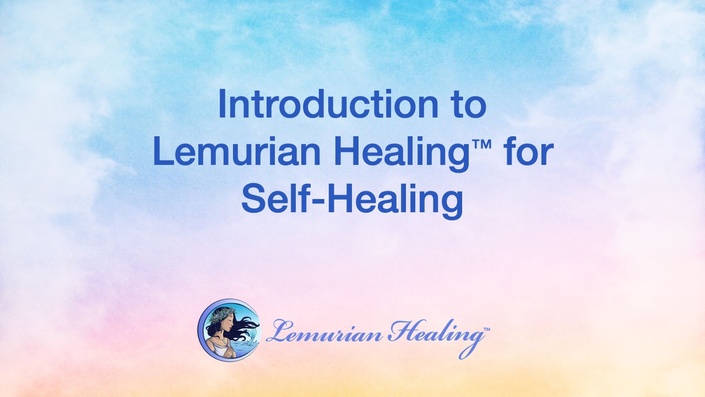 Introduction to Lemurian Healing™ for Self-Healing (2021)
Are you ready to change your life for the better?
Are you ready to heal?
In this easy-to-follow online course, you'll learn the ancient Lemurian approach to healing any aspect of your life.
Think about it... What would you like to change or improve in your life? What would you like to heal?
Physical condition
Relationship
Financial situation
Career
Creative expression
Self-esteem
Psychic abilities
Sense of fulfillment
Self-confidence
Patterns of thought or behavior

Through this Introduction to Lemurian Healing™ for Self-Healing course, you'll discover more about yourself and how to heal into a better life. Plus, you'll learn...
Three keys to healing the Lemurian way
A powerful technique that allows you to breathe yourself into better health & well-being

A simple method that connects you energetically to

your higher self and life blueprint
What's included in the course?
Immediate access to 3 hours of valuable video content, including detailed explanations, slide presentations and guided, step-by-step exercises
A one-hour, live Q&A session via Zoom held on Friday, January 22, 2021 (Saturday, January 23 in Asia and Australia.)

Access to a recording of the live session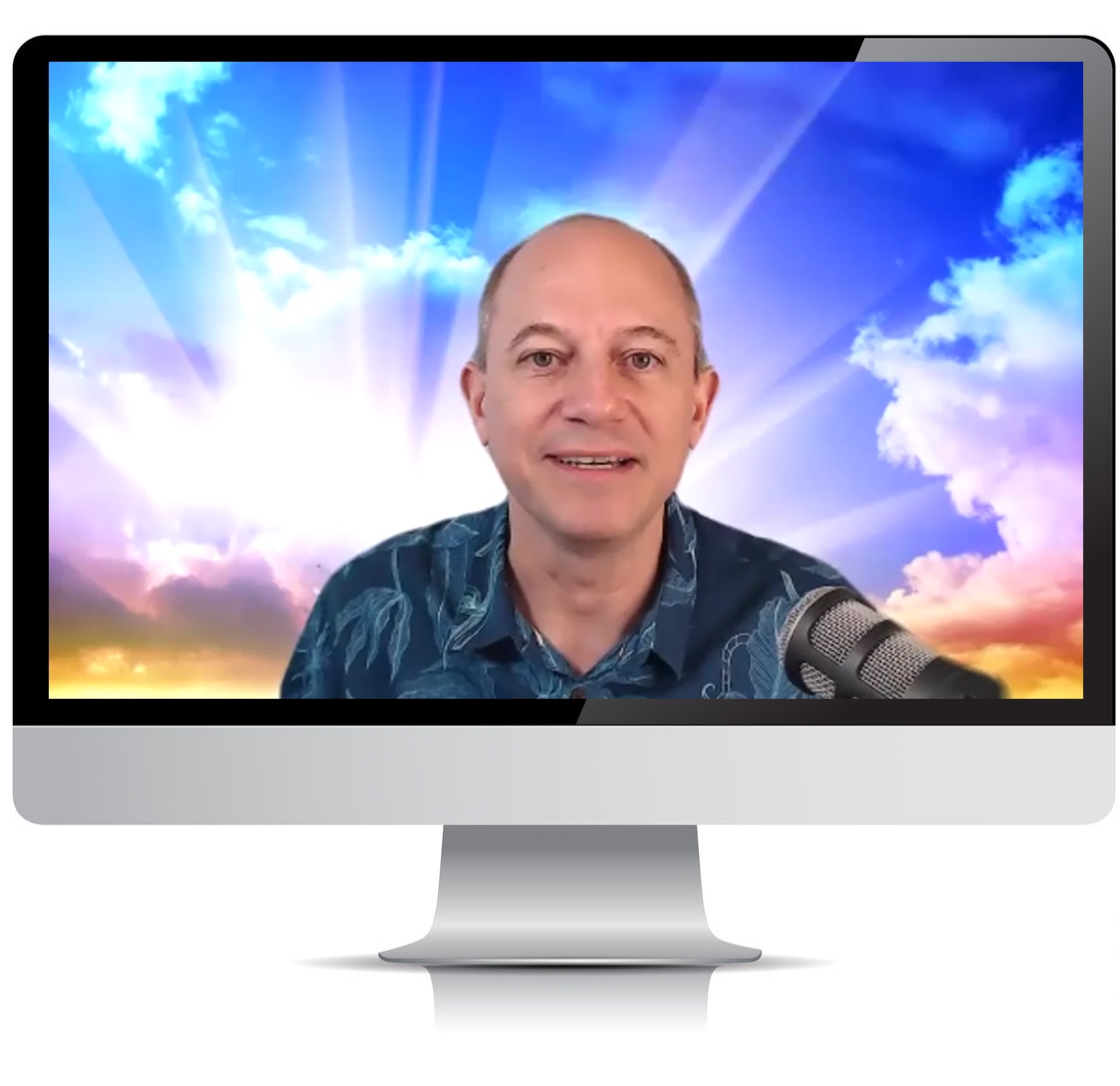 Your Teacher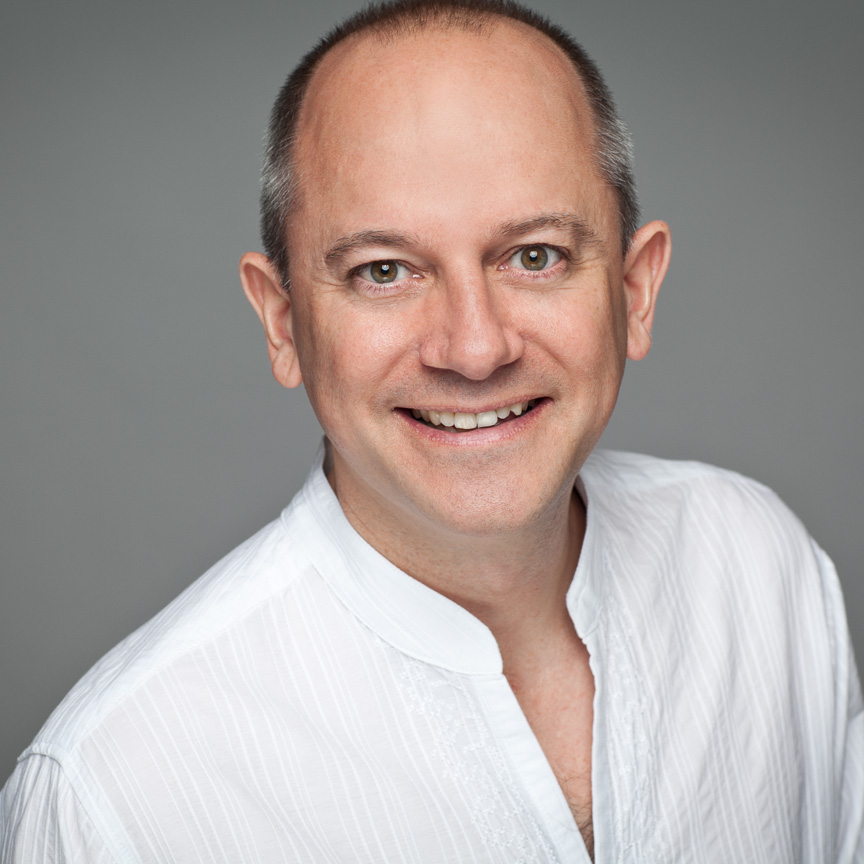 My passion is helping people grow spiritually and awaken to their true potential. Most of the people I support and serve are healers, teachers and other lightworkers. I've taught workshops in the US, UK, Japan and China and increasingly online.
I'm a co-founder of Lemurian Healing™ along with my wife and spiritual partner, Mamiko Maridianna. Since 2007 we've been teaching people how to heal themselves and others.
Much of what I teach is based on Lemurian wisdom. However, as a star traveler with roots in the Elven realms, I love tapping into more ancient sources of insight and information. My primary spirit guides and teachers are Elven.
I am deeply connected to Goddess Light. One of my missions in this lifetime is to help awaken more love and divine feminine energy in this world.
I am blessed to live in the Hawaiian Islands, the ancient mountaintops of Lemuria. To learn more about me, visit davidbower.com.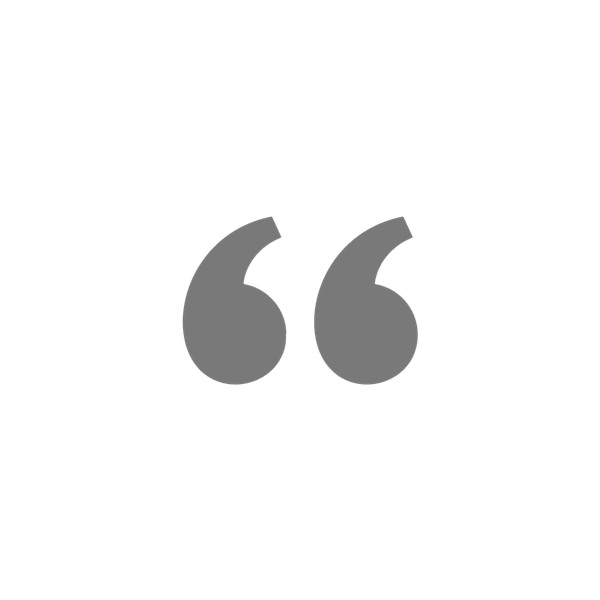 I am grateful you are sharing this life changing information, and I can't believe how lucky I am right now!
Jill (USA)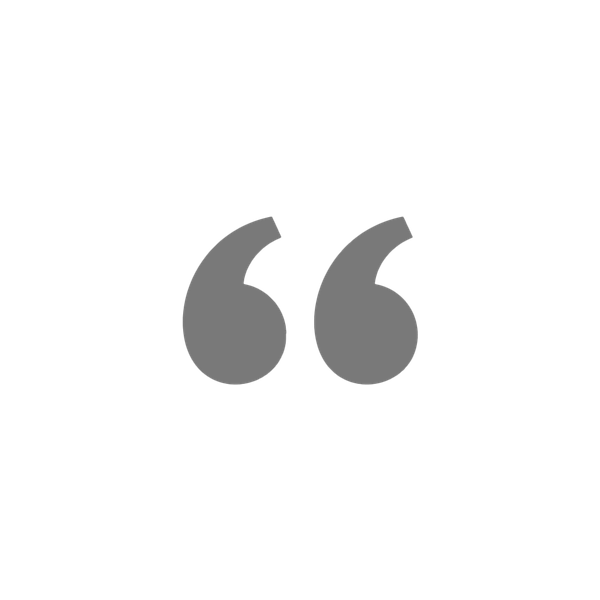 Lemurian energy is really powerful, and you teach it so lovingly!
Julie (UK)
Frequently Asked Questions
When does the course start?
Once you enroll, you'll get immediate access to 3 hours of video course content. In addition, a live Q&A session will be held via Zoom on January 22, 2021 (Hawaii time) and a recording will be available in the course.
How long do I have access to the course?
You'll have unlimited online access to course materials until March 1, 2021.
Do I need prior knowledge or experience with healing?
Not at all. This course is designed to serve both beginners and experienced healers.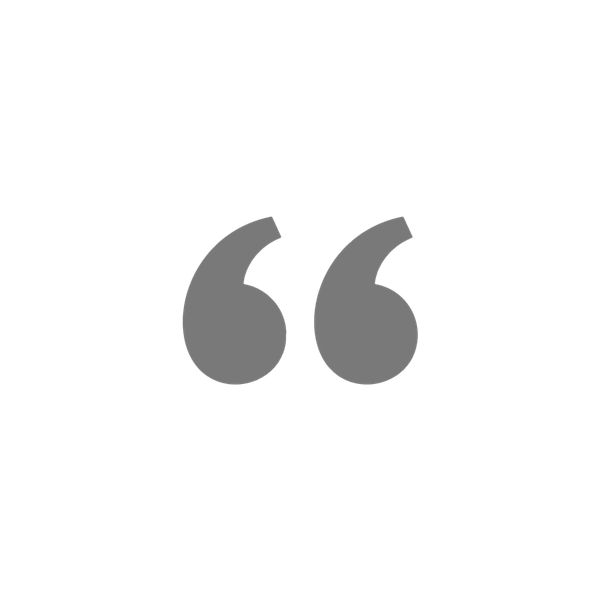 Thank you for a wonderful course. I'm looking forward to putting this into practice and hopefully joining in on the practitioner course soon. While it would be nice to be in the same room with the other participants, the online session worked well and watching the recorded session, I did feel part of the group energy.
Thank you for sharing your knowledge with us and holding the space for us.
Lisa (Australia)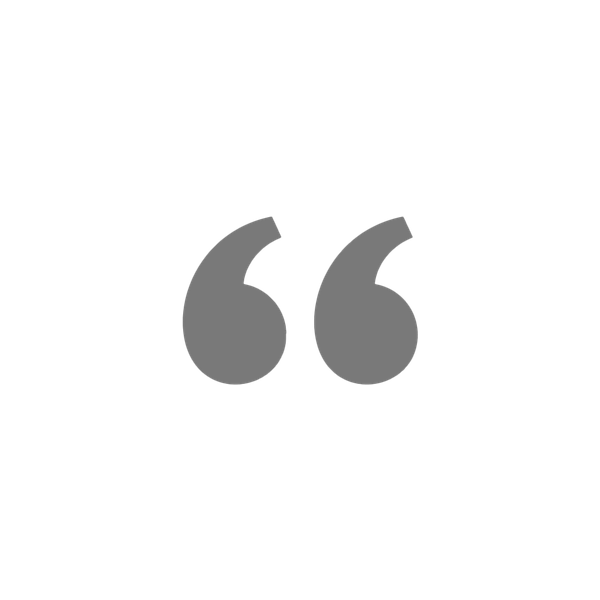 Simply, perfectly clear and resonant with my soul. It felt both like wisdom from the ages meets our ancient future. And beyond knowledge to acquire, reawakening remembrance. Thank you! 🙏
Béatrice (France)
Give yourself the gift of healing.
Learn skills you'll use for the rest of your life.
Take the next step on your journey...
Want to become a certified Lemurian Healing™ practitioner?
The introductory course offered above is the required first part of the certified practitioner course. After experiencing this self-healing course, if you choose to join the Certified Distance Healing Practitioner Course beginning January 22, 2021, you'll receive full credit for the course fee you've already paid.
If you'd rather enroll in the certified practitioner course immediately, please visit that course page here:
https://